Trip Schedule for 2020
Prices are for EACH person.
SGL=1 person/room; DBL=2 persons/room;
TPL=3 person/room; QD =4 persons/room
Tour schedule subject to change without notice. All tours must have a minimum number of people.
Over
25
YEARS
in CHRISTIAN TRAVEL
"It's not just about the destination – it's about the journey!"
Connection Christian Tours is a division of Connection for the Lord Ministries, Inc. Our desire is to Connect God's people together as we explore His great creation.
March 20-21, 2020: Discovery Park/Mark Twain
Tour The Park, Dinner at the Dumplin, Mark Twain
(Sgl:$249 each, Dbl.: $199 each, Tpl:$189 each, Qd: $179 each)
March 26-28, 2020: Creation Museum & Ark Encounter
Two nights lodging, Two breakfast, One Lunch, Tickets to Museum/Ark (Sgl: $439 each, Dbl: $369 each, Tpl: $ 339 each, Qd:$319 each)
April 15-18, 2020: Branson in the Springtime
Four Shows including Noah (Sight and Sound Theater)
Three nights lodging, Three dinners, Three breakfast,
College of the Ozarks
(Sgl: $649 each, Dbl: $569 each, Tpl: $539 each, Qd: $519 each)
June 18-20, 2020: Grand Ole Opry/Nashville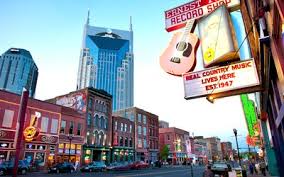 Ray Stephens CabaRay with tour of Nashville,
Moon Pie Festival: Bell Buckle Tn.
Two nights lodging, Two dinners, Two breakfast
(Sgl: $559 each, Dbl: $469 each, Tpl: $439 each, Qd: $419 each)
July 23-25, 2020: James Vaughan Gospel Sing (Lawrenceburg, TN)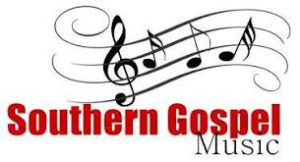 Two nights of singing, plus three matinee concerts, Amish adventure. Two night lodging, Two dinners, Two Breakfast
(Sgl: $419 each,

Dbl: $349 each,

Tpl: $319 each, Qd: $299 each)
September 16-19, 2020: Mystery Show
October 14-17, 2020: Georgia On My Mind
December 2-5, 2020: Christmas at the Biltmore